Different Nights Out (Including a Show Even) in Sitges
Sitges by night is always a spectacle. Good people, good atmosphere, good bars and restaurants and, of course, good music. But there are also places in Sitges that put it all together, shake it up and serve it as a dinner show. And the result... we'll explain it to you right now ;)
The other day we were talking about the option of enjoying a Tardeo in Sitges. And today we invite you to extend your stay to enjoy a fine dinner and, if you like, live performances. It all depends on what your body is craving. Here in Sitges we have extensive and wide-ranging gastronomic possibilities, with restaurants and bars that all share the same commitment to personalized service from start to finish. And at some of them, live music is always an item on the menu. The result: everything tastes better thanks to this pairing.
So, get comfortable, because today we're going to talk about food and music. About the spectacle of combining these two pleasures in the same place and at the same time. As almost always, we tried the experience first -yes, there are worse jobs, that's for sure. And what we're going to explain to you is that, basically, you're already overdue in coming (or returning) to Sitges to enjoy several shows that are unique in Barcelona.
A good example of a 'unique show' is the one offered by Zak Rendez Vous, located in the very heart of Sitges, at number 2, Calle Sant Pau. Yes, it's quite possible that the name 'Zak' sounds familiar to you. It's only natural: we're referring to two fashion stores, one for men and the other for women, which have been setting the standard for style in Sitges for more than 20 years. Behind this brand, as well as the idea and artistic direction behind the show, is Thierry Cohen, better known as Izak Zak. He is responsible for the restaurant's 'silver baroque' style, as well as the artists' wardrobe. But his involvement goes way beyond that: he also sings in the show -please do not miss his costume-, motivates the artists at all times and interacts -first talking and then dancing- with the audience.
Izak isn't alone: Javier Moya is in charge of making sure it all comes together: lights, sound (and what amazing sound, by the way) and rhythm, lots of rhythm. What's more, his 'zapateado' on stage is what marks the change in each part of the show. Yes, because the show has three parts: the first, accompanying dinner, and the second and third, once dessert is served and hands are free to clap and people gather momentum to get up from the table (be warned: the night ends with everyone dancing, literally and with no exception: couples, groups of friends, work colleagues ... and people of all ages, of course, I mean this is Sitges).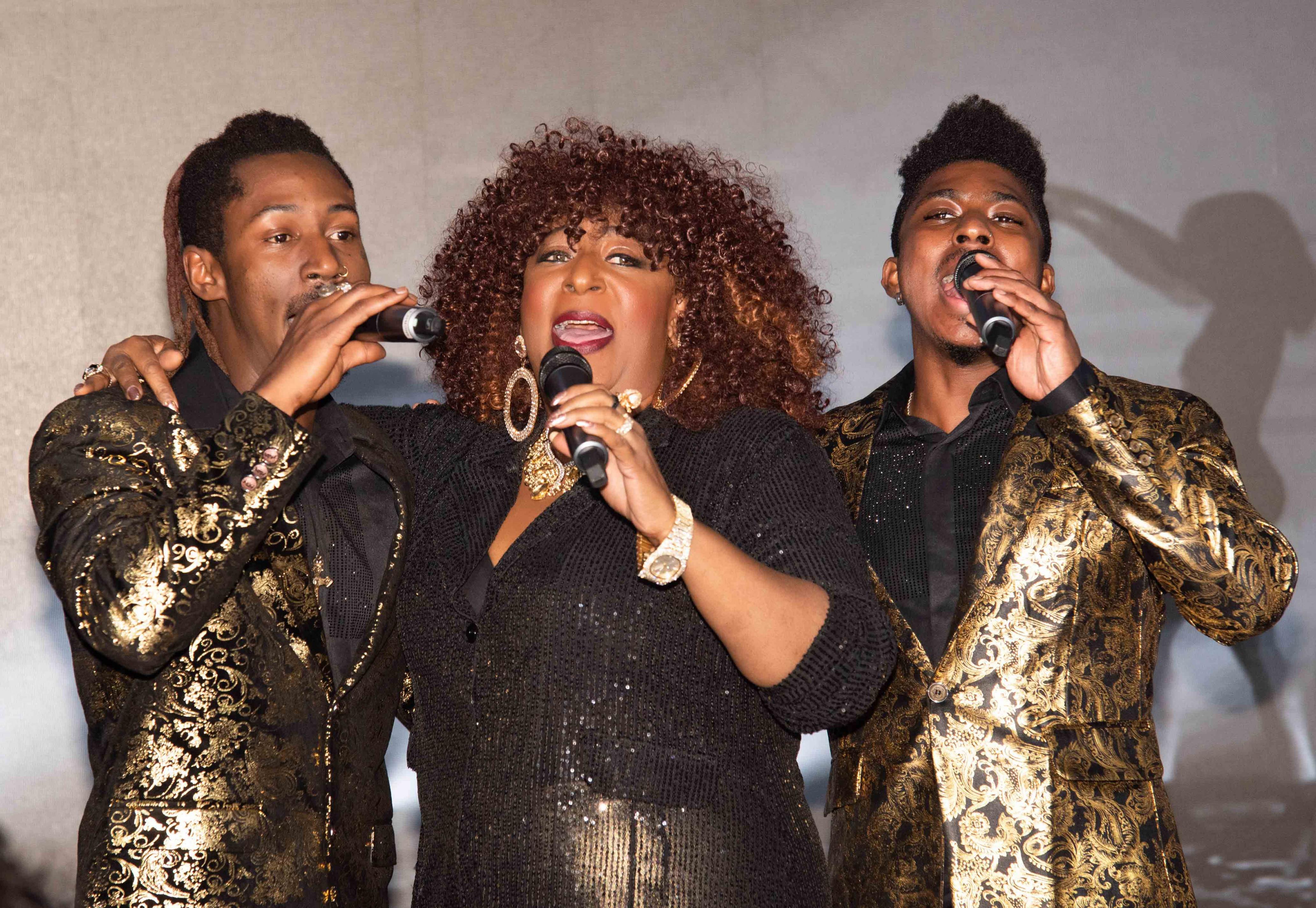 Izak and Javi's names are joined by those of the ten artists who are part of the show, and who very talentedly combine opera, pop, disco and soul songs from the 80's and onwards. On stage, classic voices are alternated with Drag Queens, soloists with duos - and even trios - and classic songs with other very contemporary ones. Rhythm, rhythm, rhythm... at Zak Rendez-vous everything is a spectacle. It really is worth coming. But don't wait too long, because the 60-person seating capacity fills up quickly and it's best to book in advance. You've been warned.
In any event, whether you come for a dinner with or without a show, Sitges' nightlife will be waiting for you. Quieter or livelier, more romantic or among friends, with more or less live music, everyone finds their own rhythm here. And if not, we create it all together ;)