Palau de Maricel
Are you ready for the effect it will have upon you?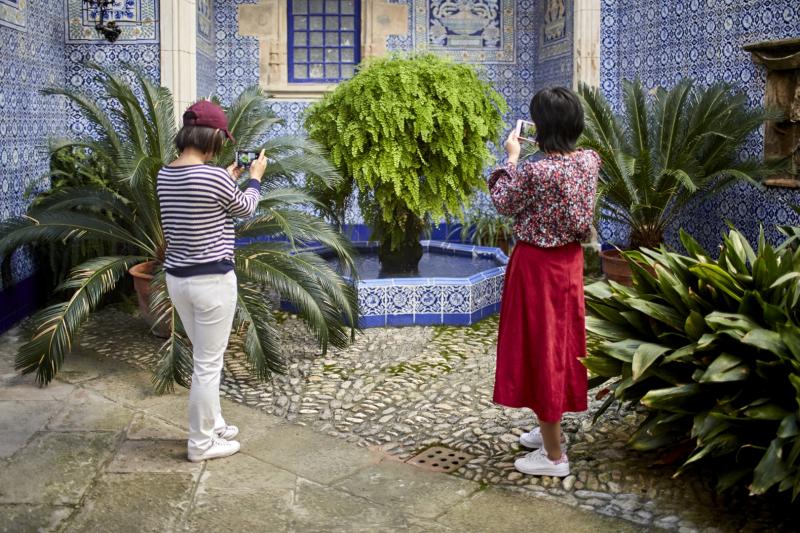 The Palau de Maricel provides Sitges' old town with form and memory. Outside, it is elegant and at the same time simple. Inside it is majestic, with a marked modernist style which stands out for its mix of styles and material. The rooms and the exterior both warrant separate chapters, like the cloister and the terraces for example, where the architecture and the art overlook the Mediterranean to offer an unrivalled experience.
Virtual visit through Google Arts & Culture
Virtual visit through Catalonia Visit Museum
Are you going to miss it?
Center items on the map